Fundraising at Plover Cottage
MissPollyanna (est 2007) - handmade gifts.
Hand-knitted items and accessories.
At MissPollyanna I make accessories and household items from high quality materials. MissPollyanna raises funds for the Brooke Charity either as a percentage of sales or as donations for items made to order. Please visit my JustGiving page http://www.justgiving.com/Frances-Woods2. Booties made as a special item in return for donations to the Dog's Trust.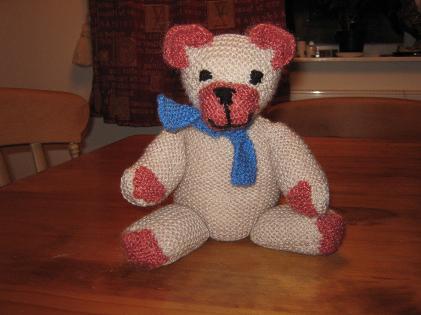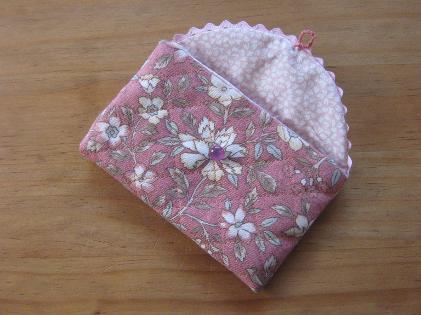 Edward Bear has gone to love a new baby boy. To share the love a donation for him has been sent to the Brooke.