We might be hidden away in the country but we still get to meet wonderful people. On this page we are sharing with you links to the websites of people we can recommend to you. Please follow these links to find out more about the different services our friends are able to provide. Don't forget to come back to our website soon!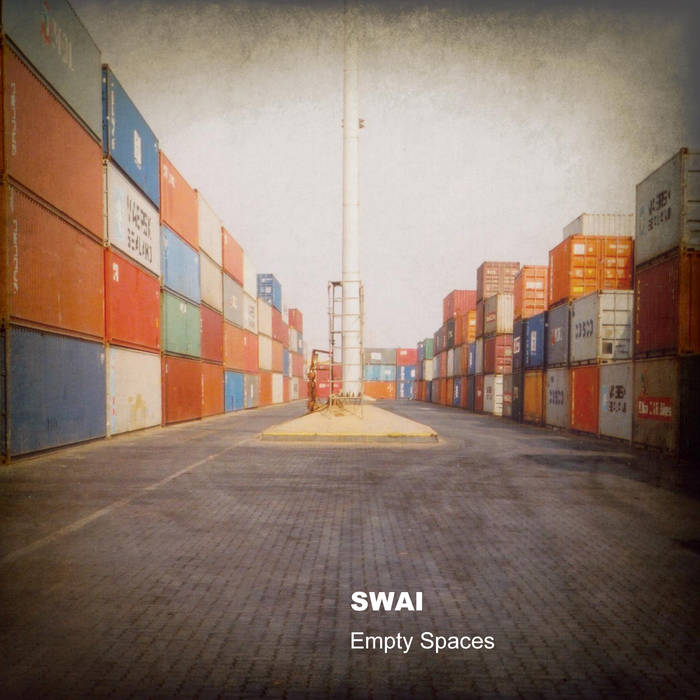 Mike Campbell-Swai very kindly edited 'Tales from Plover Cottage' for release on Audible. Immerse yourself in Mike's fabulous music and poetry by following this
link
.

The website of the lovely Bethany Robyn is shared here. Please visit the site to view illustrations by Bethany. You can find a range of products for sale on Bethany's Etsy site.